An exciting project for a great cause!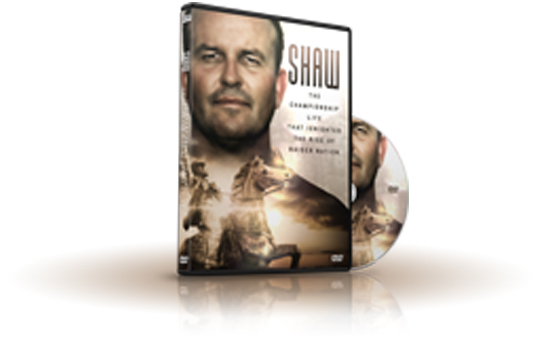 The story of Coach Shaw's life and the 1995 Raider football team will be told through an entertaining, 60-minute, documentary-styled movie. The movie will include on-camera interviews with relevant individuals, including family members and players from the 1995 team. The movie will be distributed via DVD, digital networks, and television broadcast. An extensive social media campaign will provide a look behind the scenes at the production process and will make a tremendous amount of never before seen material related to Coach Shaw available for the first time. The project will conclude with a variety of live events around the release of the final movie (projected for March 2017).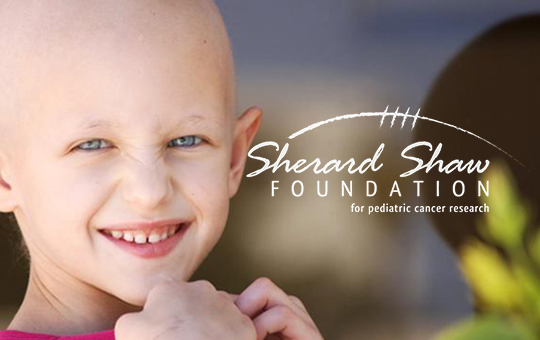 The entire Shaw movie project benefits the Sherard Shaw Foundation for Pediatric Cancer Research. The foundation was established in 2015 by Coach Shaw's son Bubba and seeks to inspire and motivate others to continue the fight against pediatric cancer. The Shaw movie project will further the cause of the foundation by increasing awareness and raising money through the leveraging of the Shaw movie.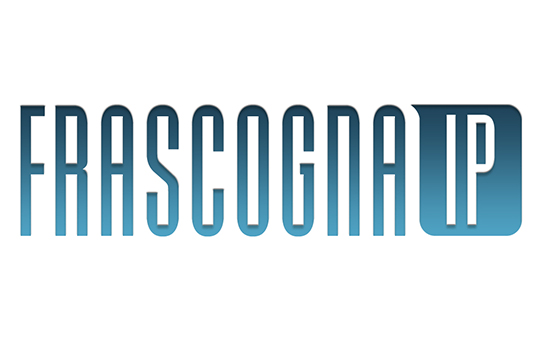 The Shaw movie project is designed and managed by Frascogna IP which specializes in intellectual property strategy. Frascogna IP has a diverse client portfolio and has successfully executed a number of similar projects.