An amazing story that still inspires twenty years later…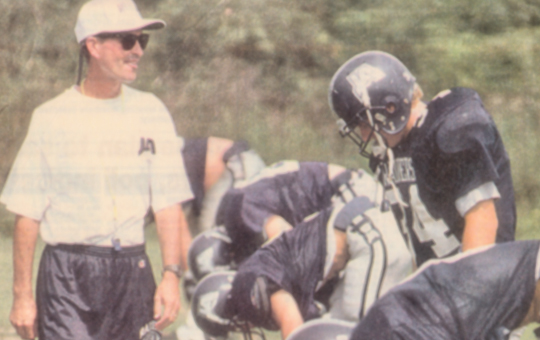 Sherard Shaw, the head varsity football coach at Jackson Academy High School in Jackson, Mississippi, lost his year-long battle with stomach cancer on Tuesday November 7, 1995. A day after attending their beloved coach's funeral, the Raider football team traveled to McComb, MS to face the undefeated, two-time defending state champion Parklane Pioneers in what most assumed would be an emotional, season-ending loss for Jackson Academy.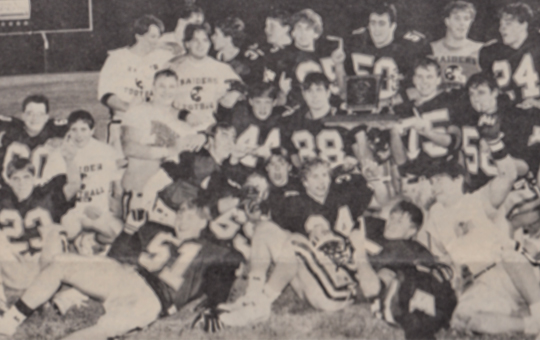 However, after battling to a scoreless tie with 2:32 remaining in the game, a Raider ball carrier miraculously emerged from a pile and raced 63 yards for the game's only score. The stunning victory edged Jackson Academy into the playoffs to extend their season. The following week the Raiders broke their 0-11 all-time record against arch rival Jackson Prep and then concluded their improbable, and first ever, championship run against Carroll Academy seven days later.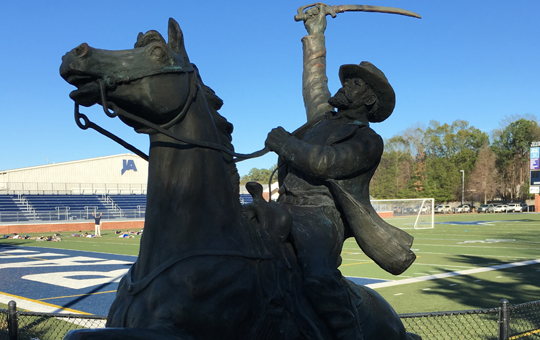 The Clarion Ledger named Coach Shaw and the 1995 Raider team as one the most significant sports stories in the state that year. The championship catapulted JA into two decades of football excellence that forever changed the balance of power within the private school ranks in Mississippi. The memory of Coach Shaw and the 1995 Raider team is permanently commemorated with a bronze Raider statue at the entrance of JA's football stadium.